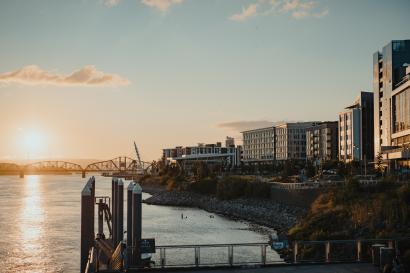 Our Washington-based services are managed out of Southern Washington where we provide small business development services including loans, grants, and education.
Please note: As of 2023, our Puget Sound and Walla Walla offices only offer loans. Explore the resources below to find service providers in your area.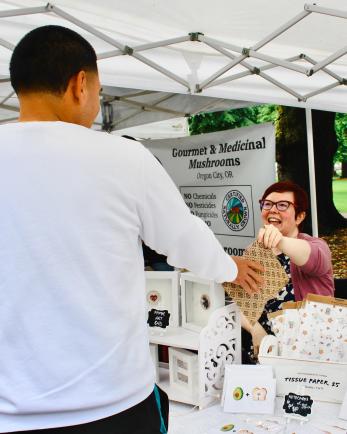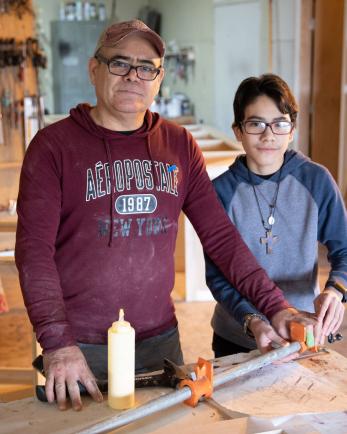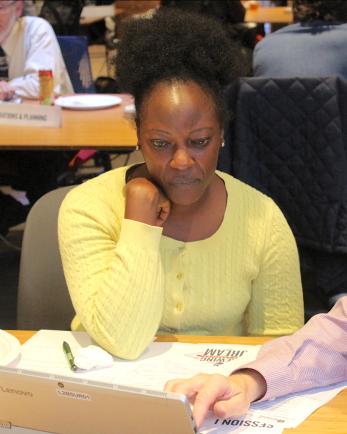 ---
Join our newsletter and get updates sent directly to your inbox.