Our Portland-based team offers Oregonians access to small business development services – including loans, grants, and education as home of Oregon Women's Business Center. Our client services in Portland are available in English, Spanish and Russian.
Please note: We ended our AmeriCorps VISTA and prison and re-entry program at Coffee Creek Correctional Facility in early 2023. You can find referral providers for similar resources through the links below.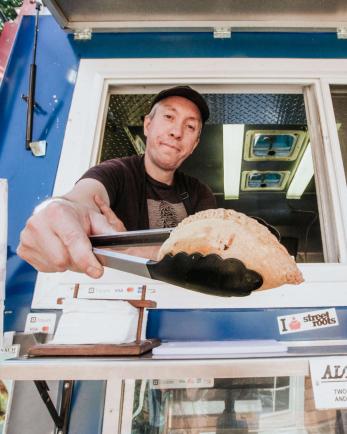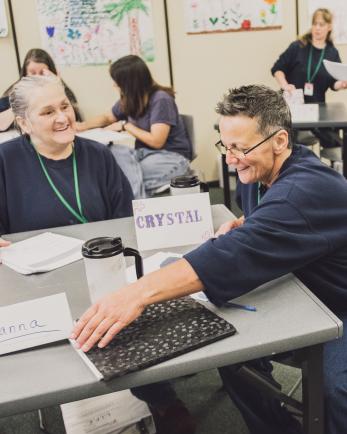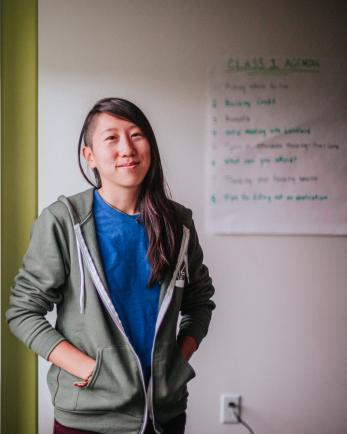 ---
Join our newsletter and get updates sent directly to your inbox.