Southern Washington small business services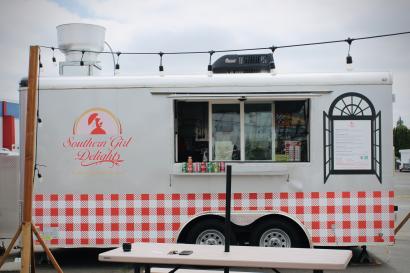 Our Southern Washington office serves small business owners looking for support within Clark County, Cowlitz County and Skamania County. Every day, our team works with local residents to create new economic opportunities by providing access to business funding, training and mentorship to underserved communities including migrants, people of color and women.  
---
Meet our clients
Our programs have proudly supported the success of the following small businesses in the Southern Washington area, and many more. 
---
Explore our Southern Washington programs
Whether you're looking for capital, or support to build your credit, our programs offer services to assist you at any stage of your small business journey.