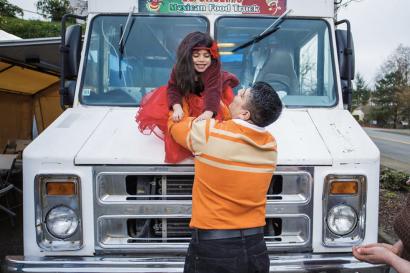 For nearly 20 years Mercy Corps Northwest has offered financial support to small business owners across the Pacific Northwest. Across the Puget Sound, we are working with entrepreneurs who have been negatively impacted by COVID‑19 to disburse emergency grants to keep their businesses afloat. 

In the past, we have worked with the City of Seattle, Kennewick and other local agencies to offer grants that support individuals in growing or starting a small business. Stay tuned for more updates in 2021, as we are planning to re-open our non-emergency grant program in Tacoma.
Quick facts
Our Puget Sound COVID-19 grant response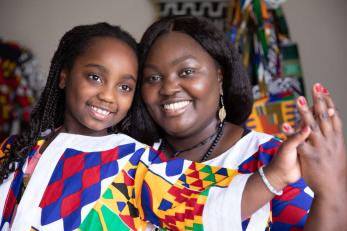 Want to learn more about grants in the future? Stay in touch with our team. We work to prioritize money to redlined communities, people of color, immigrants and migrants. Our grants couple business education and small savings goals to prepare you for the next step on your business journey.
Stay connected to our work and get updates about Puget Sound grants.