Portland small business services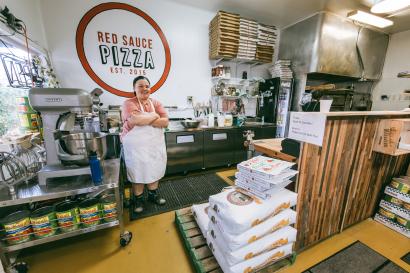 Portland is the second largest city in the Pacific Northwest and has a population growth rate that outpaces the national average. Every day, Portland residents create new economic opportunities for themselves and their families with access to business funding, training and mentorship.
Meet our clients
Our programs have proudly supported the success of the following small businesses, and many more. 
Explore our Portland programs
Whether you're in the idea stage, or ready to expand, our programs offer services to support you at every point of your small business journey.