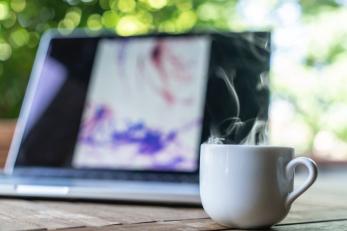 Session overview
Whether you need help deciding whether to form an LLC or corporation or can't tell the difference between an independent contractor and an employee, a one-on-one consultation with a lawyer can help you navigate the legal issues your business might face. In this session, you can convert topics including...
How to determine which type of legal entity is appropriate for your business
How to determine whether you need an operating agreement or partnership agreement
The protections that are available for your intellectual property
Employment-related legal issues for your business, including distinguishing between independent contractors and employees
A review of contracts used and created for your business
Mercy Corps Northwest legal consultations are limited to business law. Our sessions do not cover criminal law, domestic relations, or patent or family law. 
Registration policy
Please note: This consultation is open to all individuals living in, or operating a business in, Southwest Washington. If you live in Oregon please check our consultation schedule for Oregon clients found here. 
Registration closes the morning of the event at 8:00 am. Once the event registration is closed, you will need to wait for the next offering in order to register. We cannot accommodate late registrations.
To cancel your registration please submit a request to Training prior to the webinar or consultation date
Refund policy
All refund requests must be submitted in writing to Training 24 hours prior to the webinar or consultation date.
For Frequently Asked Questions, please visit Oregon Women's Business Center Classes & Events Frequently Asked Questions. Reasonable accommodations for persons with disabilities will be made if requested at least two weeks in advance. Contact training.mcnw@mercycorps.org.
About the speaker
Zac advises new and growing companies on legal issues and serves primarily as outside in-house counsel. Zac's practice focuses on corporate and transactional law with an emphasis on governance, investments, crowdfunding, mergers and acquisitions, intellectual property licensing, and third-party
Event registration