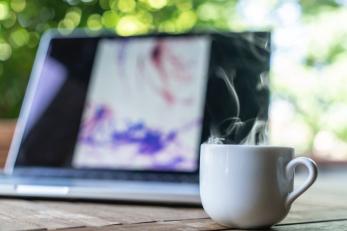 Подробнее о консультации
В независимости от того, с какими трудностями столкнулся ваш бизнес, наши один-на-один консультации по малому бизнесу познакомят вас с экспертом, который поможет вам найти путь для движения вперед. В течении этой сессии вы сможете обсудить многие темы, включая:
Как разработать и отшлифовать четкий бизнес-план

Как подготовить бюджет для вашего бизнеса

Какие аспекты нужно учитывать при изменении вашей бизнес-модели

Общие советы по регистрации, маркетингу, изучении ваших клиентов и многом другом
Пожалуйста, зарегистрируйтесь для юридической или финансовой консультации на нашей events page для помощи в специфических вопросах.
Правила регистрации:
Регистрация закрывается в 8:00 утра в день проведения мероприятия. После закрытия регистрации вам нужно будет ждать, когда откроется следующий регистрационный период. Мы не можем принимать поздние заявки на регистрацию. 

Чтобы отменить вашу регистрацию, пожалуйста, отправьте предварительный запрос в

Training

до дня проведения вебинара или консультации. 
Для того, чтобы получить ответы на часто задаваемые вопросы, посетите Oregon Women's Business Center Classes & Events Frequently Asked Questions. 
Разумные приспособления для людей с ограниченными возможностями будет предоставлено по запросу, при условии что запрос будет сделан не позднее чем за две недели до проведения мероприятия. Чтобы отправить запрос свяжитесь с нашей командой: training.mcnw@mercycorps.org.
Если вам нужна дополнительная поддержка в регистрации на русском или украинском языке, обратитесь к Маргарите Недашковской - mnedashkivska@mercycorps.org 
(503) 926-1838
About the speaker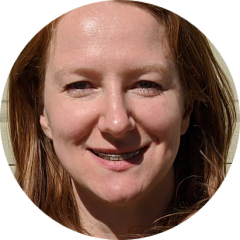 Olga Johnson has worked in recruiting, nonprofit and more in both Russian and the United States. She worked as part of the Mercy Corps Northwest team where she provided small business education, support, and resource navigation to small business owners in Oregon.  (She/Her/Hers - Russian speaker)
This one-on-one is exclusively available for Russian-speaking individuals who reside or operate a business in Oregon.
Это индивидуальное общение доступно исключительно для русскоязычных лиц, которые проживают или ведут бизнес в штате Орегон.
Event registration