Stay prepared – Pacific Northwest wildfires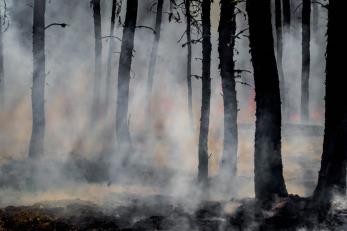 September 11, 2020
There are currently 30 large fires burning approximately 1.2 million acres in Oregon and Washington – marking an unprecedented loss. In the last 10 years, Oregon has seen an average of 500,000 acres burn in an entire year. This number has doubled in the past three days alone.
On September 10, 2020, Oregon's governor declared a State of Emergency in response to the wildfires that are burning across the state. In correlation with this, Mercy Corps Northwest is providing information on how to stay prepared at a distance, where to find reliable information, and which organizations are supporting wildfire relief efforts in Oregon and Washington. 
Our team is sending our condolences and warmest thoughts to all local teams, friends, family, and community members on the ground. We know that communities across the Pacific Northwest – and throughout the West Coast – are facing evacuations and heartbreaking loss. Please do your part to stay prepared while prioritizing your safety.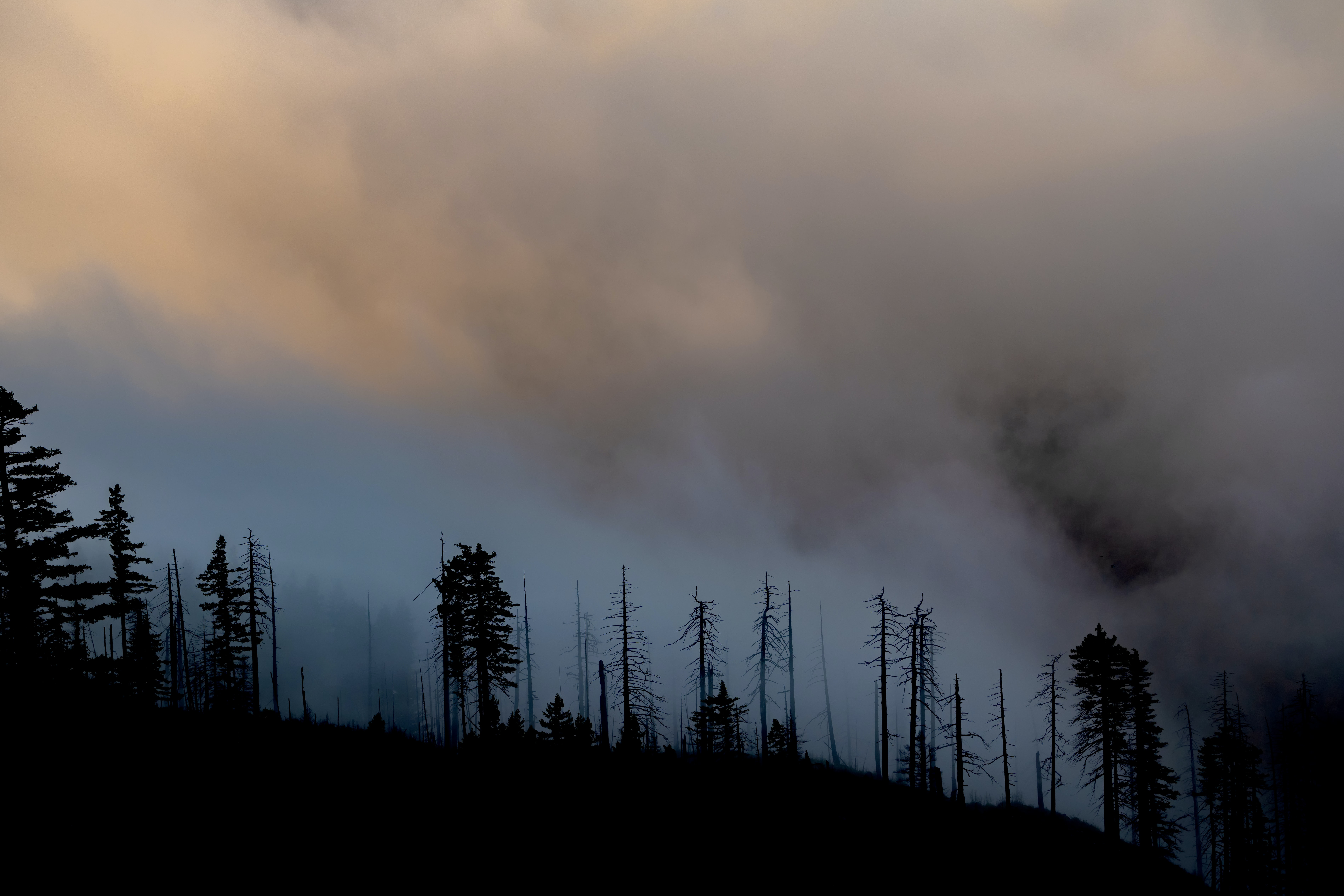 Additional resources 
Stay updated
If you need help
How to help
---
Sign up for our newsletter to learn more
Contact the Mercy Corps Northwest team