Event Overview
The Women's Business Center at Mercy Corps Northwest serves hundreds of BIPOC, women, and LGBTQIA2s+ entrepreneurs in Oregon each year. On October 28th from 5-8 p.m., we are holding our first-ever Women's Speed Mentoring entirely online. Historically, our in-person mentoring event has supported hundreds of Oregon business owners in achieving business success.
Women's speed mentoring offers space for women business owners to consult with like-minded business experts to get advice that can help them take their business to the next level. The best part? All of our mentors are located in the Pacific Northwest and can help you understand the needs of your business from within the market.

During the 3-hour event attendees will participate in a series of 1-3 mentor events in addition to attending main-stage presentations on the following topics:
Marketing
Branding
Business Plans
Bookkeeping
Business Law
Accounting & Finance
Taxes
Business Strategy
Business Operations
Leadership Coaching
Learning & Evaluation
Who can register?
Anyone who identifies as a woman located in Oregon or Southwest Washington is invited to join the event. We will be offering business mentorship to both current and prospective business owners.
Where will the event take place?
Each session will take place over the Hopin site. Our team will email you a conferencing link in advance of the event on October 21, 2021. For any scheduling questions or concerns, please contact the education team at training.mcnw@mercycorps.org 
How can I learn more about speakers and mentors?
Register below! Once you sign up we will get you access to the Hopin platform where you can see the full event schedule. We also invited you to follow us through our platforms below for speaker announcements and other updates: 
Sponsored by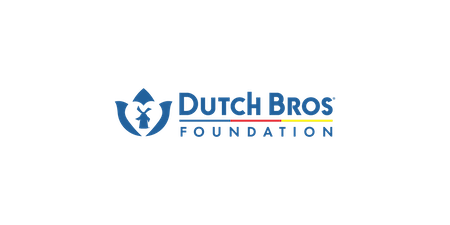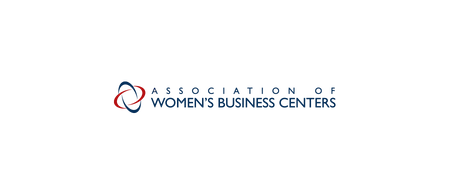 Register for this event